Executive Board Approves Several Appointments
Following unanimous approval of the SIU Executive Board, David Heindel became the union's fourth president, effective Feb. 14.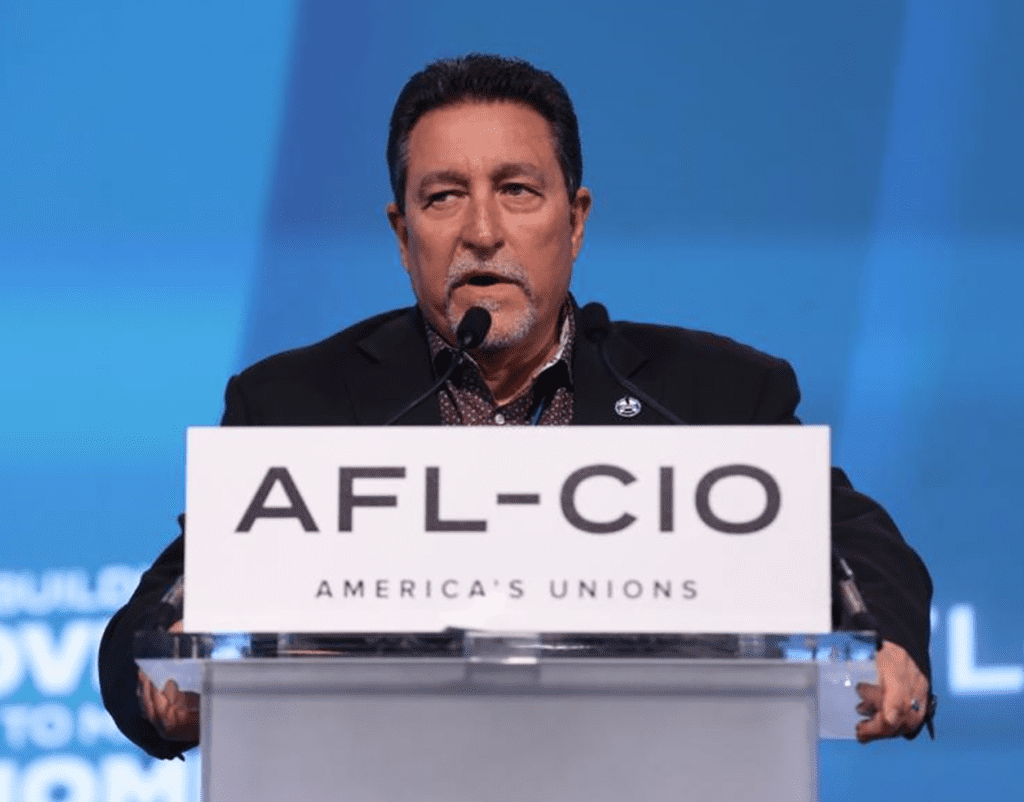 The board convened Feb. 13 near Orlando, Florida. SIU President Michael Sacco announced his retirement and then nominated Heindel (who has served as the union's secretary-treasurer since 1997) as his successor. SIU Executive Vice President Augie Tellez seconded the nomination; the unanimous vote followed.
Subsequently, the board unanimously approved the respective appointments of Tom Orzechowski as secretary-treasurer and Bryan Powell as vice president of the SIU's Great Lakes and Inland Waters sector. Orzechowski had served as Lakes vice president since 2003; Powell had been an assistant vice president since 2007.
"Dave will do a great job and he has my complete confidence," Sacco stated. "He has proven himself throughout his lifetime of service to the SIU. We are also fortunate to have outstanding leadership throughout our executive board, and I know this will be a seamless transition."
"Dave and I have worked well together for many years and will continue doing so," Tellez said. "He's well-qualified for the job and I'm excited about this next chapter of SIU history. The new administration is well-positioned to meet the challenges ahead."
Heindel began his career with the SIU in 1973, when he graduated from the program for entry-level mariners conducted at the union's affiliated training facility in Piney Point, Maryland. He primarily sailed aboard deep-sea vessels as a member of the engine department before coming ashore in 1980 to work as a patrolman in his native New Orleans.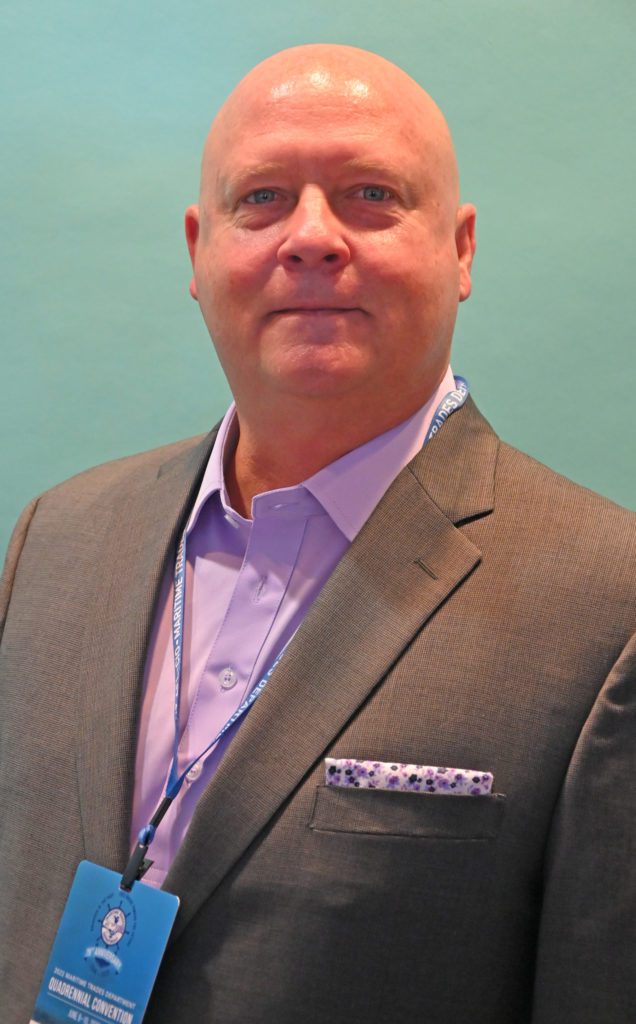 Among the other jobs he has held with the union are patrolman at the SIU halls in Philadelphia and Baltimore, port agent at the Philadelphia hall, and assistant vice president of the SIU's Gulf Coast region.
Heindel also formerly served as a vice president of the Pennsylvania State AFL-CIO and the Philadelphia Central Labor Council. He also was secretary-treasurer of the Delaware Valley and Vicinity Maritime Port Council of the AFL-CIO's Maritime Trades Department.
In August 2002, he was elected vice chairman of the International Transport Workers' Federation's (ITF's) Seafarers' Section. Since then, he extensively has worked – both domestically and as part of U.S. delegations in international forums – with the U.S. Department of Homeland Security, the International Labor Organization and the International Maritime Organization on shipboard and port-security issues as well as the international project for a new Seafarers Identity Document. He helped protect mariners' rights under the International Ship and Port Facility Security Code (which took effect July 2004), and he helped secure a new agreement for tens of thousands of mariners worldwide under the ITF's International Bargaining Forum.
During the ITF Congress in August 2006, he was elected to a four-year term as first vice chair of the Seafarers' Section.
At the ITF Congress in August 2010, he was elected chair of the ITF's Seafarers' Section, thereby becoming only the second American ever to hold that post. He was re-elected at the ITF Congress in August 2014, then re-elected again in October 2018.
In 2015, he was appointed to the U.S. Labor Advisory Committee for Trade Negotiations and Trade Policy. He was reappointed to that position in 2017.
Orzechowski graduated in 1991 from the trainee program in Piney Point. He sailed in the deck department, both in the deep sea and inland divisions.
Orzechowski came ashore in 1996, when he was elected port agent at the SIU hall in St. Louis.
Two years later, in 1998, he was elected vice president of the SIUNA-affiliated Seafarers Entertainment and Allied Trades Union (a position he still holds). In 2000, he was elected to the SIU executive board as vice president of the union's Lakes and Inland Waters sector. He was re-elected in all subsequent elections and also serves as a vice president on the Seafarers International Union of North America Executive Board.
Additionally, for the past several years, he has served as acting vice president of the Paul Hall Center for Maritime Training and Education.
Powell launched his career with the SIU via the apprentice program in 1993. He then came ashore in 1999 to work as a union official. Since then, while actively working on organizing and start-up projects nationally, Powell has served in several locations, including Baltimore; St. Louis; Camp Springs, Maryland; Piney Point; Houston; Jacksonville, Florida; Wilmington/Los Angeles; Seattle/Tacoma; Oakland, California; Mobile, Alabama; Honolulu; and Algonac/Detroit.
###